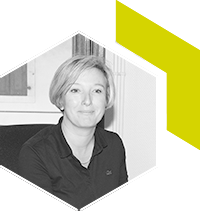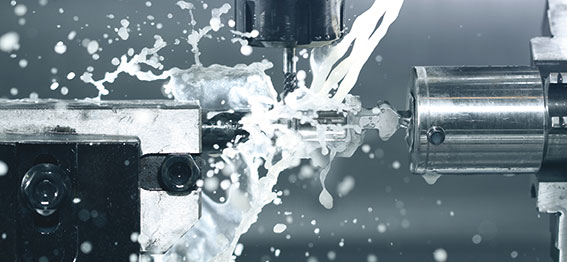 Our Quality Manager will meet your goals through continual improvement, and adaptation to fit both your demands and new environments, so as to ensure your complete satisfaction.
She pledges to implement the system in accordance with the ISO 9001 referential, taking into account its evolution toward the EN 9100 and ISO 14000 standard. In charge of the management of non-conformities and the subsequent corrective and/or preventive actions, she guarantees that your needs will be heard. As the coordinator, she is the indispensable link between all services as they strive to meet the established goals.

We are equipped with a STRADIVALTO ERP with Commerce- Logistics – Production – Accounting- Payment – Pay – Quality – Management – Documentation – Material Resources modules, ensuring you uncompromising conformity with your demands and guaranteed traceability.
Our company is ISO 9001: 2015 certified. Our professionalism and our willingness to continually improve pushes us to strive for  EN 9100 and ISO 14000 certification.