We are a small, independent, family-run business that is specialized in machining from small to large series in all metals including pure iron, and in certain plastics.
Our equipment allows us to machine parts, with high added value, up to 200 mm in diameter and 800 mm in length.
We work with companies of all sizes in various fields:
rail, aeronautical, the scientific and technical sector, medical, agro-food, packaging, and leisure tools.
Rigorous, reliable, and quick-acting, we meet the demands of each of them with flexibility and methodology. For these reasons, we are proud to have international groups among our clients; clients who appreciate a relationship based upon trust and our willingness to continually improve.
8% of our turnover is generated through export.
FROM SMALL TO LARGE SERIES
FROM 50 TO OVER 10,000 PIECES
INNOVATIVE AND HIGH-PERFORMING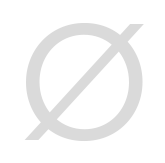 MACHINING FROM
5 TO 200 MM
All parts – by plan or by norm
LARGE PARTS
diameter
> 50 mm
We are capable of producing parts from
5 to 200 mm in diameter on NC fixed
headstock machines, and from 3 to 32 mm
diameter on NC sliding headstock machines.
We machine lengths up to 800 mm
on NC sliding headstock machines.
S300PB
35MF6
C15 – C35 – C45
35CD4 – 42CD4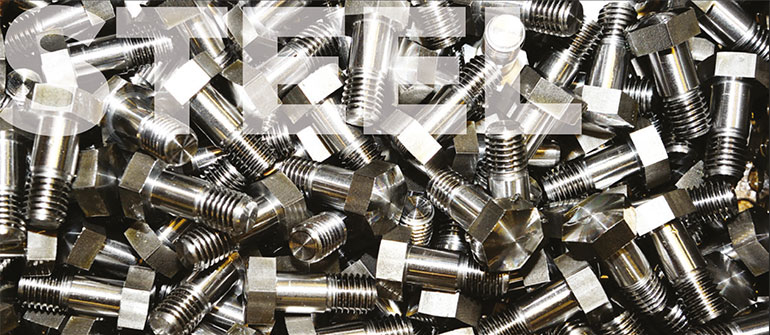 FROM CO-DESIGNING TO DELIVERY
Our quality policy requires us to continuously undertake innovative and adapted actions that aim to optimize performance in all our services, for complete client satisfaction.